Don Wick was named the NAFB Farm Broadcaster of the Year in 2002 and served as the President of the National Association of Farm Broadcasters in 1997. Prior to RRFN, Wick was a farm broadcaster at WCCO Radio in Minneapolis & WNAX in Yankton, South Dakota.
Randy Koenen joined the Red River Farm Network in 2007 after stops in the West Point, Nebraska and Willmar, Minnesota radio markets. Randy farmed for 20 years at Clara City, Minnesota.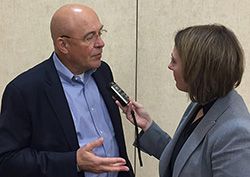 Carah Hart  The Red River Farm Network announces the addition of Carah Hart to its farm broadcast team. Hart began her duties at RRFN on August 31, 2015.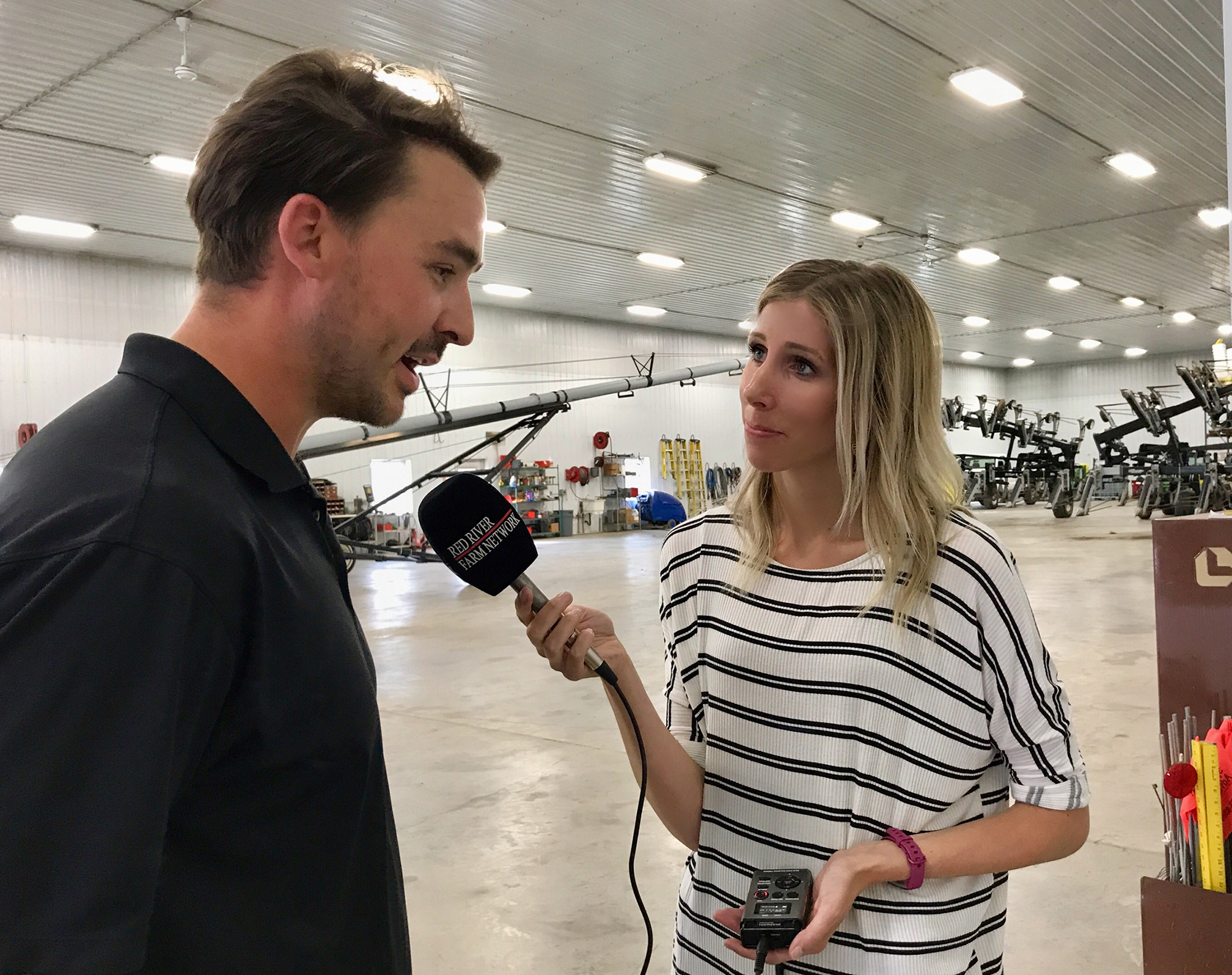 Megan Ternquist  The newest member of the Red River Farm Network (Grand Forks, ND) farm broadcaster Megan Ternquist began her first week with the network July 24 in Grand Forks. "Megan is a welcome addition and will be a huge asset to our team," said Red River Farm Network (RRFN) President Don Wick